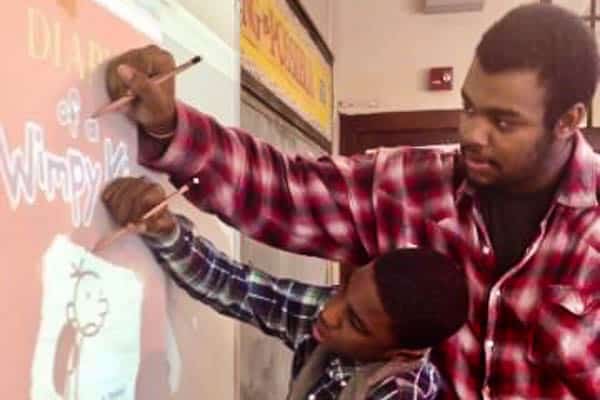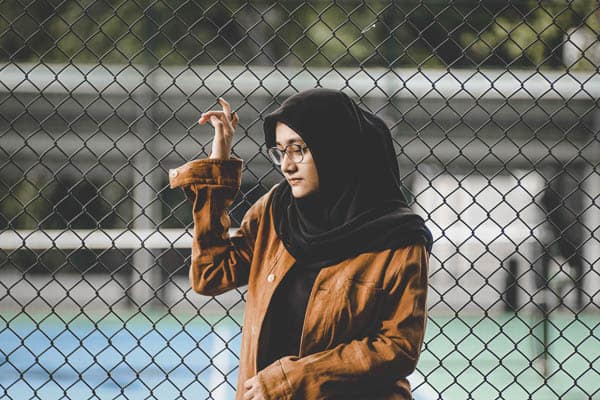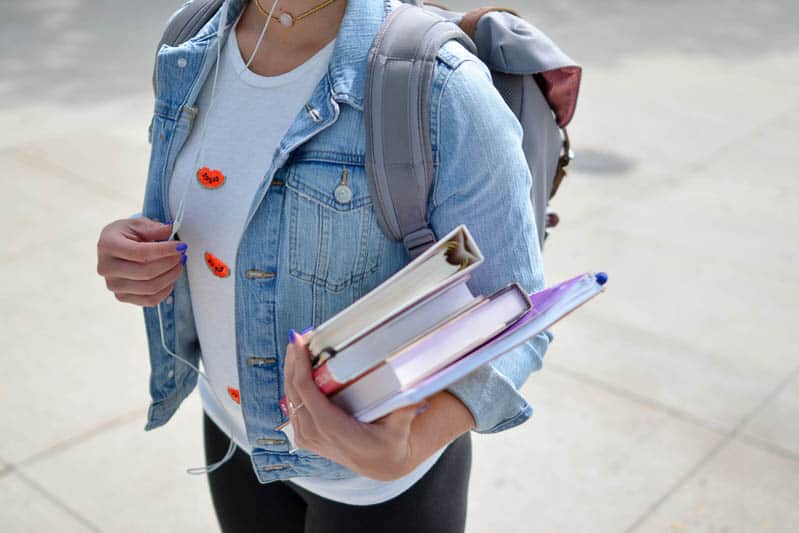 What is educational equity? How do we know it when we see it and feel it? What is inequity?
Educational Equity is academic success and belonging for each and every student.
Educational equity is about individuals, relationships, and systems. A school that is educationally equitable is one in which we accept and value each individual for who they are and provide the structures, environment, and resources each student needs to reach their greatest potential. This creates the long-term impact of educating globally skilled and engaged citizens and creating a more just world.
In a practical sense, educational equity looks like:
Authentic relationships with and among students, staff and families
Curriculum, instruction and assessment that is adaptive as well as responsive to-- and reflective of-- the student learners
Resources and supports required for learning are provided for all learners
High expectations for each student, with all students meeting academic expectations
Welcoming and safe school environments
An understanding and articulation that schools are a key setting for the formation of societal equity
And for students, equity feels like:
I am valued for my strengths and contributions
I am respected for who I am
My voice is heard and appreciated
I feel cared about and I care about others
I see myself, my family, and my community represented
I feel comfortable and welcomed
I am confident and challenged
I am empowered to achieve my goals and full potential
I see my place and responsibility in creating a better future
The principle of educational equity acknowledges the existence of inequity. Educational inequity—underrepresentation of some student populations in measures of academic belonging and achievement—is persistent, predictable, and unacceptable. Underrepresented students often experience inequities that include:
Unwelcoming schools
Invisibility in curriculum and instruction
Math or reading skills below grade level
Academic course or program tracking and misplacement
Underrepresentation in advanced academics and STEM courses
Low expectations from educators
Strained relationships with educators
High rates of discipline and suspension
Delayed or denied graduation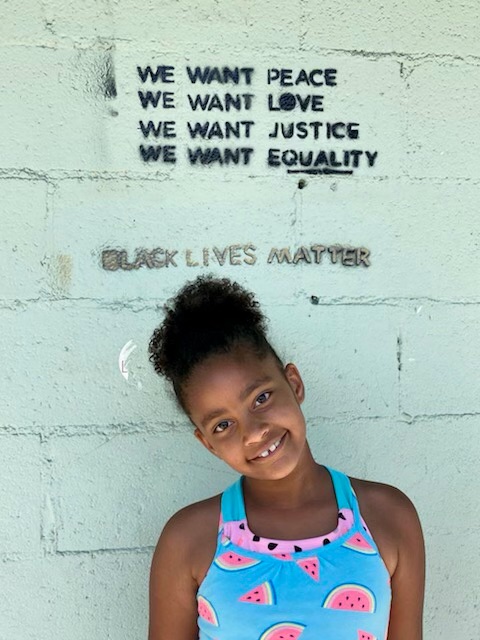 At a minimum, to create educational equity we must evaluate ourselves by the fundamental equity lens questions:
Who is benefiting? (from our policies, practices, or procedures)
Who is marginalized? (by our policies, practices, or procedures)
How will we expand benefit and eliminate marginalization?
Get comfortable with these questions. Ask them repeatedly and regularly. And, as we ask ourselves these questions, we must place an emphasis on historically, traditionally and consistently underserved, marginalized and underrepresented students. We must emphasize the needs, experiences, and outcomes for students who identify as:
Black and of African descent, Chicanx/Latinx, Asian, and Indigenous Nations or American Indian
and the compounded experiences of students at intersection of race and the labels or identities:
Immigrant, Refugee, English Learner, LGBTQ, free or reduced-price lunch, religious minority, special education, homeless or highly mobile.
Expanding educational equity prioritizes educational outcomes for underserved student populations with the faith and understanding that every student benefits from equity-focused pedagogy.